Uniform & RDA
Empower your team with the fastest path to high-performing digital experiences
RDA and Uniform work together to put everything you need to build a modern customer experience, at your fingertips.
Together, we uncover where personalization meets performance by providing businesses with a scalable experience platform that optimizes conversion and agility.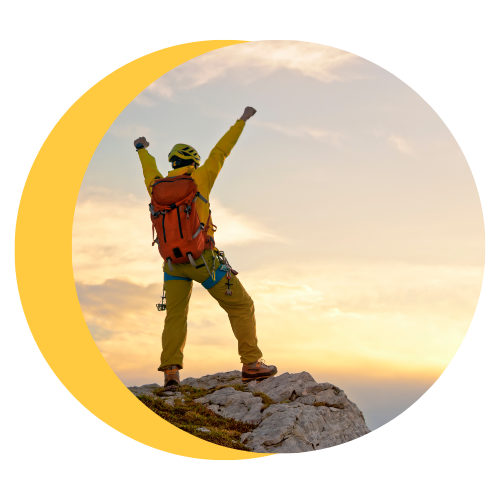 RDA's experts leverage internal capabilities with Uniform's multisource visual studio and no-code API connections to offer businesses high-performing digital experiences that support their existing investments.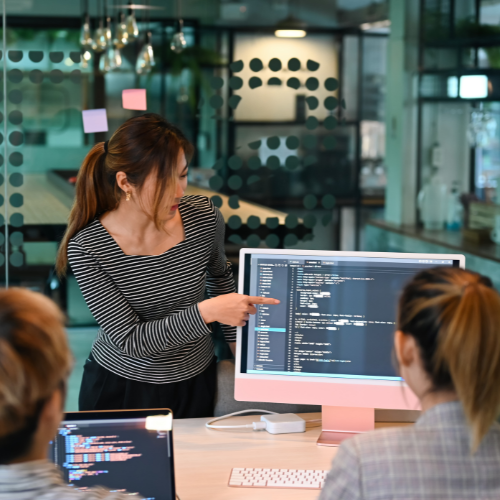 MarTech integrations don't need to be a headache.
Provide your team with dynamic workspaces that enable quick and seamless builds for any channel
Are your developers still grappling with outdated technology and burdened with the task of maintaining custom code? RDA experts enable your team with a modern experience platform that empowers your team to:
Integrate in minutes, not months
Seamlessly connect your design components
Empower Marketers with Canvas
Keep your core web vital working
Uniform integrates with most eCommerce platforms, CMSs, CDNs, and other systems needed to create optimal digital experiences.
Partner with RDA today.
Complete this form to schedule a complimentary 30-minute Q&A session with one of our Uniform experts.
Contemplating if a composable solution is right for you?
Get a free review and consultation of your current setup and our experts will guide you through your options.