StoryBlok: Headless CMS
Empower your team with a seamless route to modern content
RDA & Storyblok work to support businesses in creating limitless content experiences that leverage their current technology stack.
Together, we enable teams to easily create, manage, and repurpose modular content across any digital channel.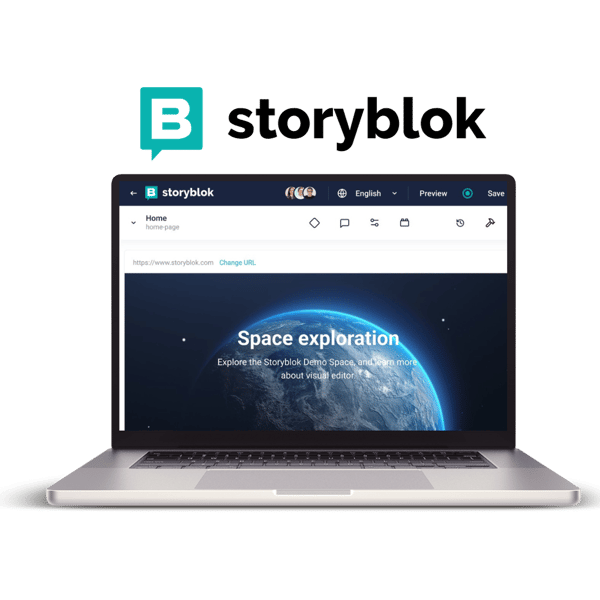 RDA collaborates with Storyblok's advanced headless content management system to offer developers an integrated visual editing experience that streamlines content creation, guarantees consistency, and accelerates development speed.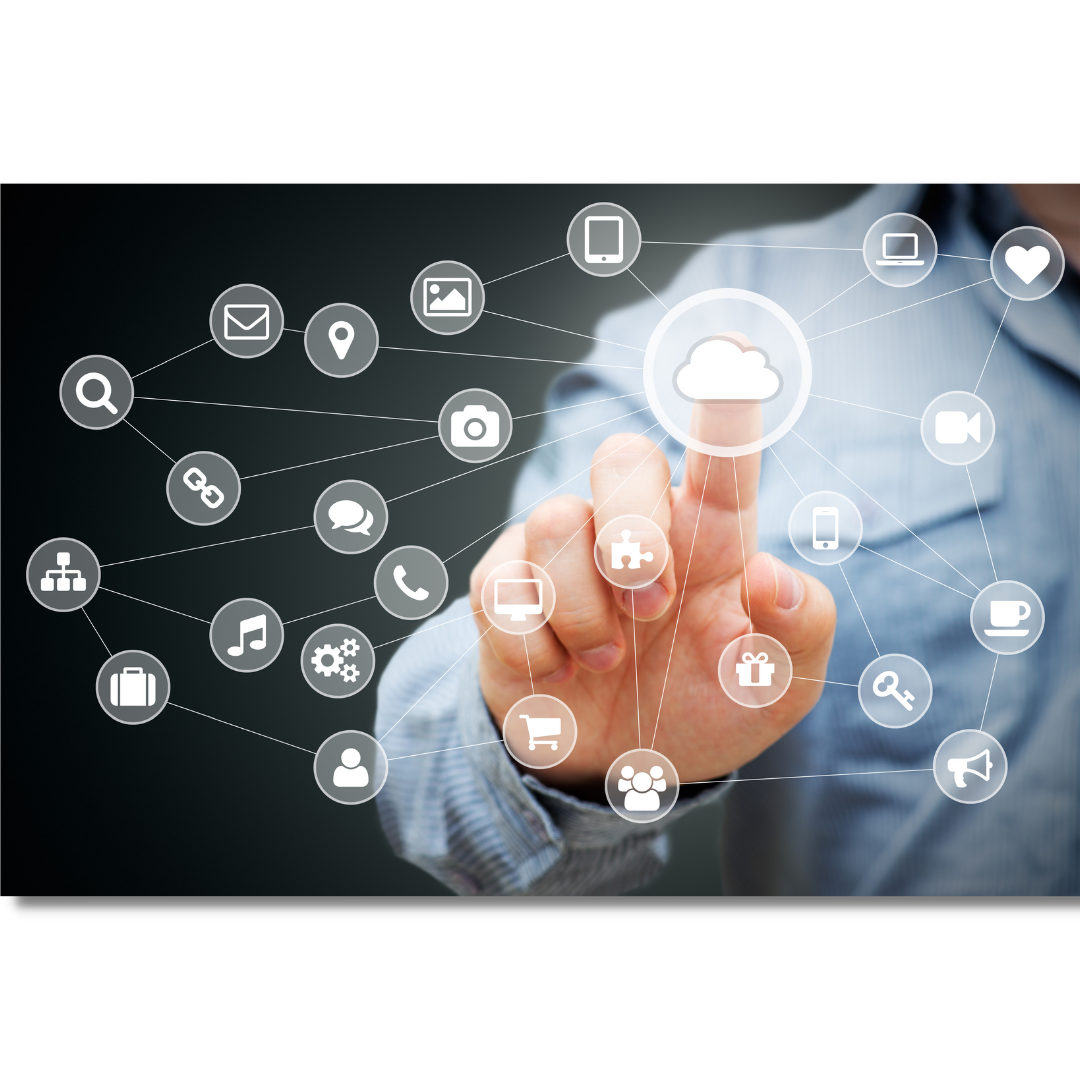 Managing your content doesn't need to be a hassle.
Operate from a single source of truth.
Keep your content operations fast and efficient by consolidating your assets and content management workflows into one central platform.
RDA experts leverage Storyblok's advanced tools to empower teams to:
Seamlessly integrate with any platform

Publish across multiple teams and channels

Customize content organization

Track KPIs, content updates, scheduling, and releases

Enhance content capabilities from a unified content management source
Storyblok integrates with a wide ecosystem of solution partners that push the limits of creating the best possible digital experiences.
Partner with RDA today.
Complete this form to schedule a complimentary 30-minute Q&A session with one of our Storyblok experts.
Contemplating if a composable solution is right for you?
Get a free review and consultation of your current setup and our experts will guide you through your options.