Learn more about our award-winning team
Watch the 2-minute video below
Customer Value is our North Star.
We Plan The Work and Work The Plan. Together.
"Through our VOCalis Voice of Customer program, DCG has captured feedback from over 250 Sitecore customers about their experiences with 100+ solutions partners globally.
RDA's customers are among the most satisfied of all Sitecore partners. Specifically, RDA's average VOCalis Score of 89, which is exceptional, ranks 2nd out of all Sitecore Platinum partners, far above the average of 78 for other Platinum partners."
-Scott Liewehr, CEO of Digital Clarity Group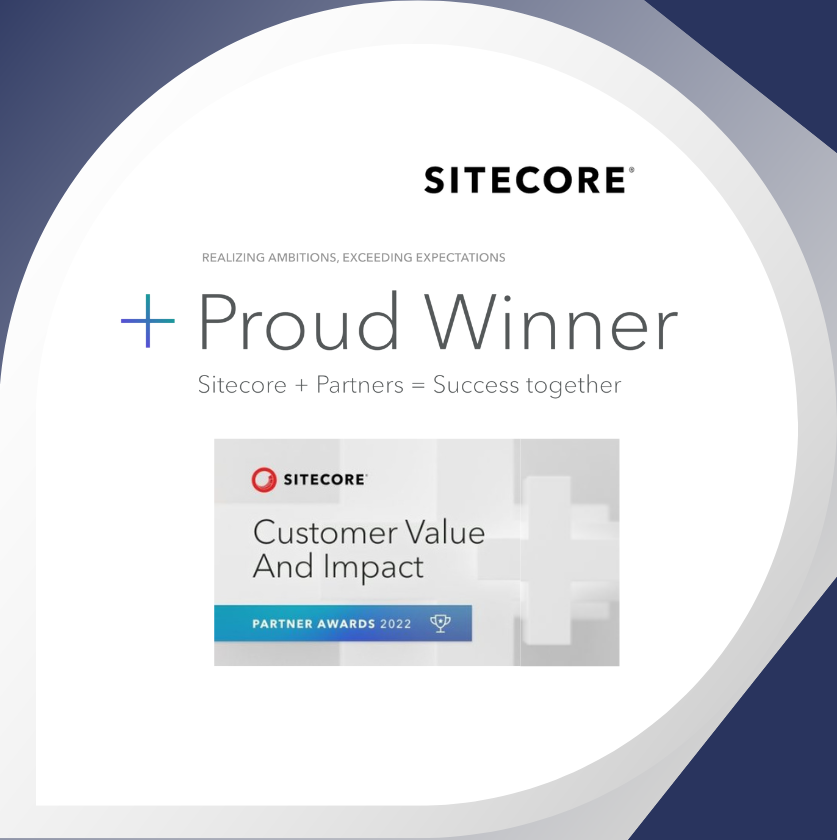 Sitecore's powerful platform provides you the opportunity to digitally transform your company's marketing, content, and digital experience strategies. Check us out at Sitecore's Partner Directory.



Our high level of experience makes us your ideal Sitecore partner.
We have over three decades of experience and numerous Sitecore awards and certifications.
We are proud to be a Sitecore Platinum partner. The unique value we bring to our clients as they navigate Sitecore's powerful platform is our integration experience and technical depth. Unlike many traditional agencies, we have over 30 years of application development expertise across many platforms to confidently modernize complex environments.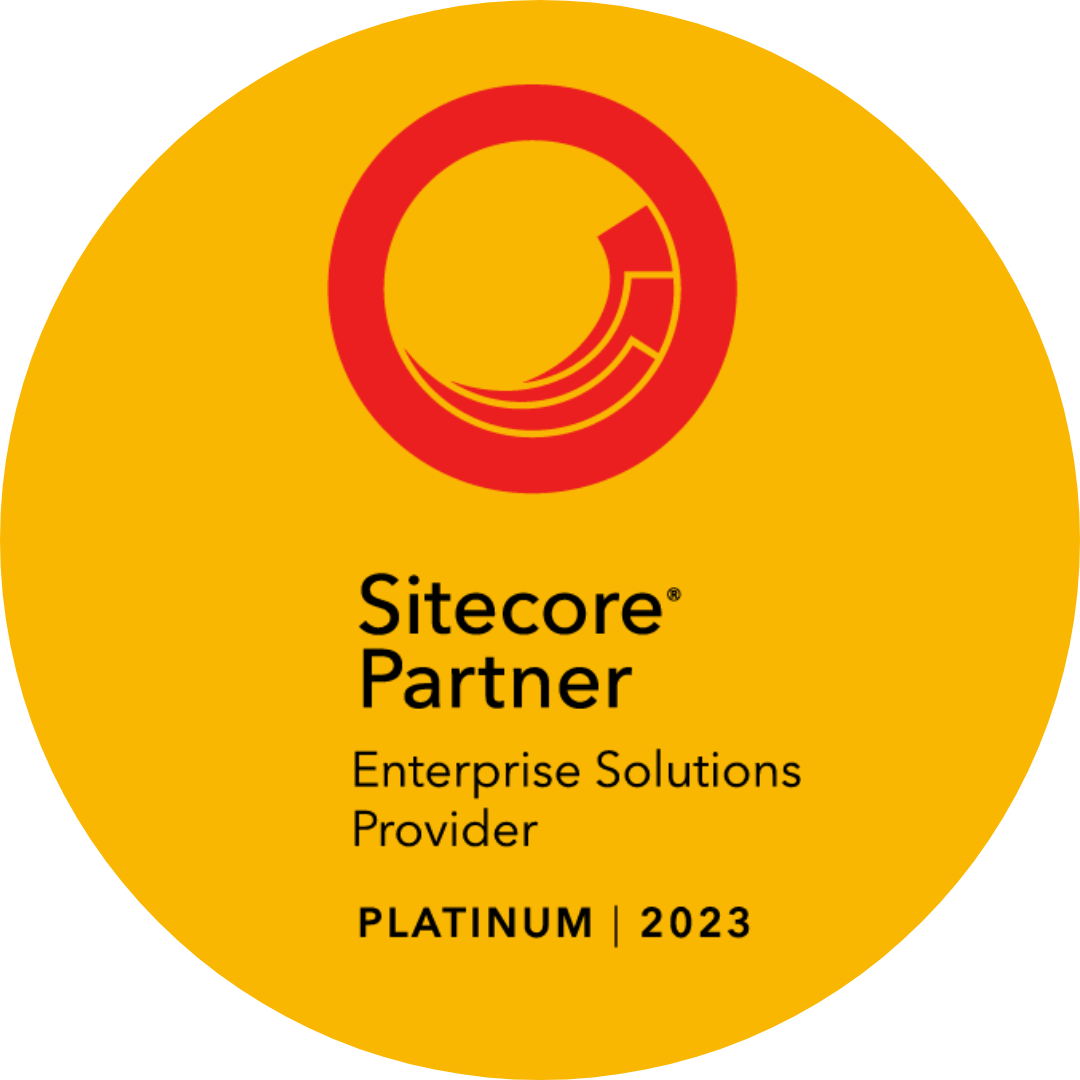 Discover what sets us apart
We have the hardware to back up our words
Five prestigious Sitecore awards in the past four years:

Certified Platinum Implementation Partner

Earned all 3 Sitecore Product Specialization badges for Content Hub, Experience Platform, and Experience Commerce

2 Sitecore MVPs (Strategy, Technology, Ambassador)

Extend the value of Sitecore through Optimization Services

Regular workshops are offered to help organizations align around a clear, actionable roadmap
Don't just take our word for it.
We help build success for our Sitecore clients.
We are proud to work with innovative clients across industries. Our experience, certifications, and high level of flexibility allow us to help our clients grow successfully and strategically.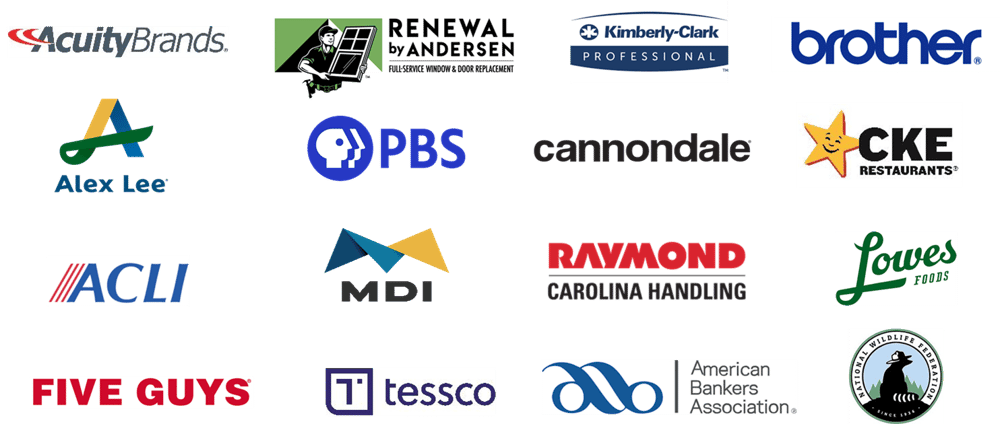 Sitecore XM Cloud
Go / No Go Workshop
RDA's complimentary, custom workshop will surface the important requirements needed to make informed decisions about your migration plan.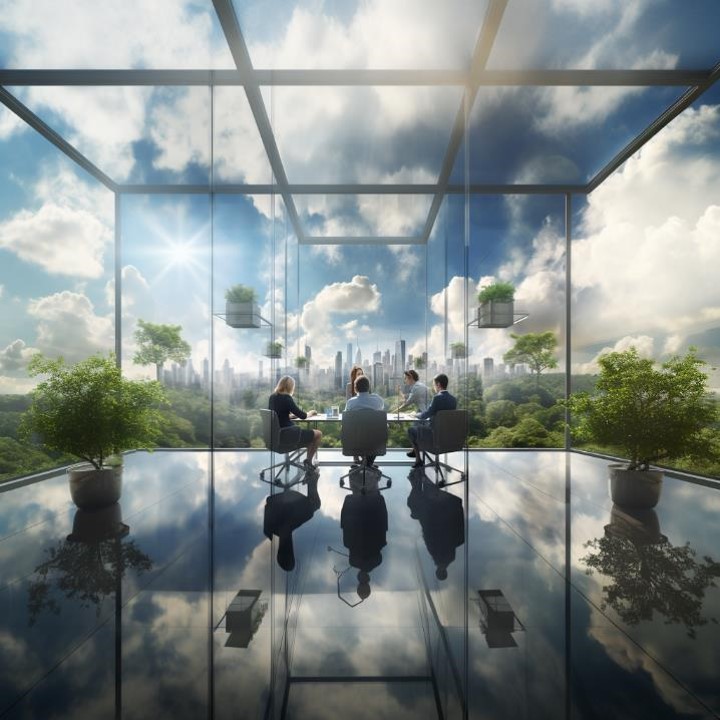 Complimentary Sitecore Workshops
While business goals and strategies evolve, our Sitecore workshops guide you along your journey.
We offer free workshops to:
Facilitate a deeper understanding of the complexities and challenges for all stakeholders.

Recognize and assess potential areas of risk to the success of the project.

Establish a benchmark for the mix of skills and capabilities necessary for the successful accomplishment of the project.
Your organization can take advantage of one of the following complimentary RDA workshops: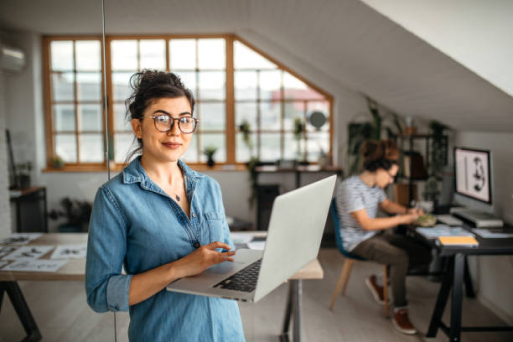 Top 10 Sitecore Upgrade Considerations
Before you dive into your upgrade, it's important to know what you're getting yourself into.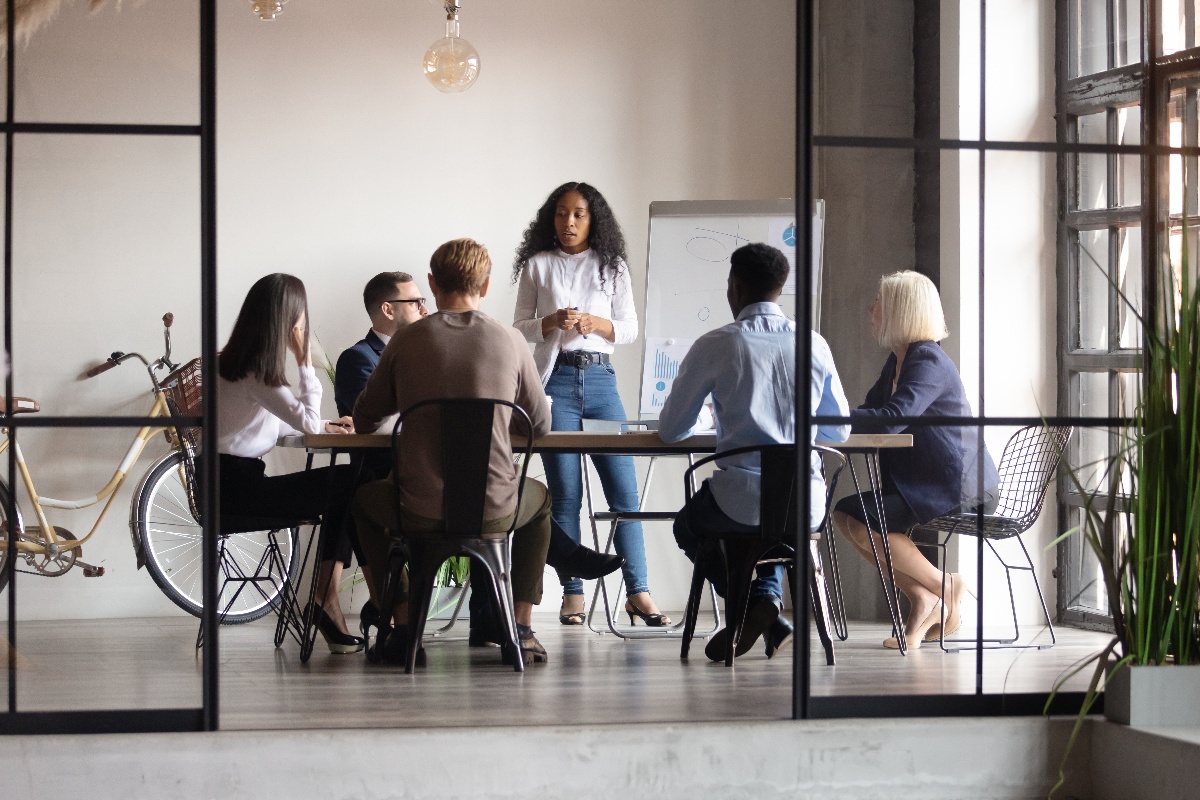 Maximize your Sitecore investment.
With RDA, you gain access to a Sitecore support team to help you find solutions to your biggest obstacles:
Keep your platform at peak performance
Turn your challenges into advantages
Overcome your development frustrations
Stop settling for mediocre and build out your business's ultimate optimized platform. Contact us today for more information on how to get started!