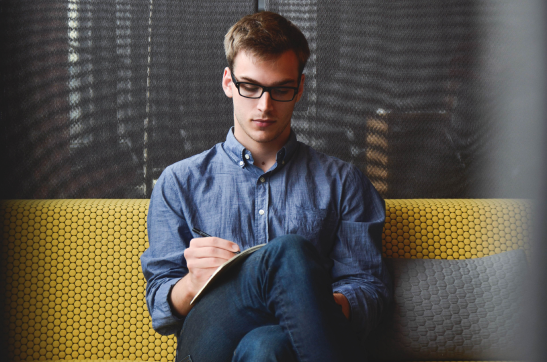 In our Sitecore Search Assessment, we will explore how intelligent and super-fast search can personalize content and transform each search result into a potential business opportunity - all without the need for complicated coding!
Key Deliverables:
Define market problems and value of good Search experience

Determine industry proof-points

Introduce Sitecore Search and demo

Evaluate value and differentiators
Sign up for a Sitecore Search Assessment

Sitecore's powerful platform provides you the opportunity to digitally transform your company's marketing, content, and digital experience strategies. Check us out at Sitecore's Partner Directory.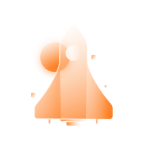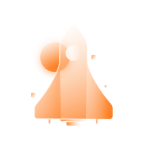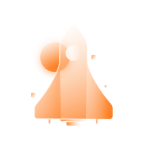 Our high level of experience makes us your ideal Sitecore partner.
We have over three decades of experience and numerous Sitecore awards and certifications.
We are proud to be a
Sitecore Platinum partner
. The unique value we bring to our clients as they navigate Sitecore's powerful platform is our integration experience and technical depth. Unlike many traditional agencies, we have over 30 years of
application development
expertise across many platforms to confidently modernize complex environments.