Recharge & RDA
Unlock the Full Potential of Your Customers
RDA and Recharge work together to discover innovative payment solutions that will turn your one-time buyers into loyal repeat customers.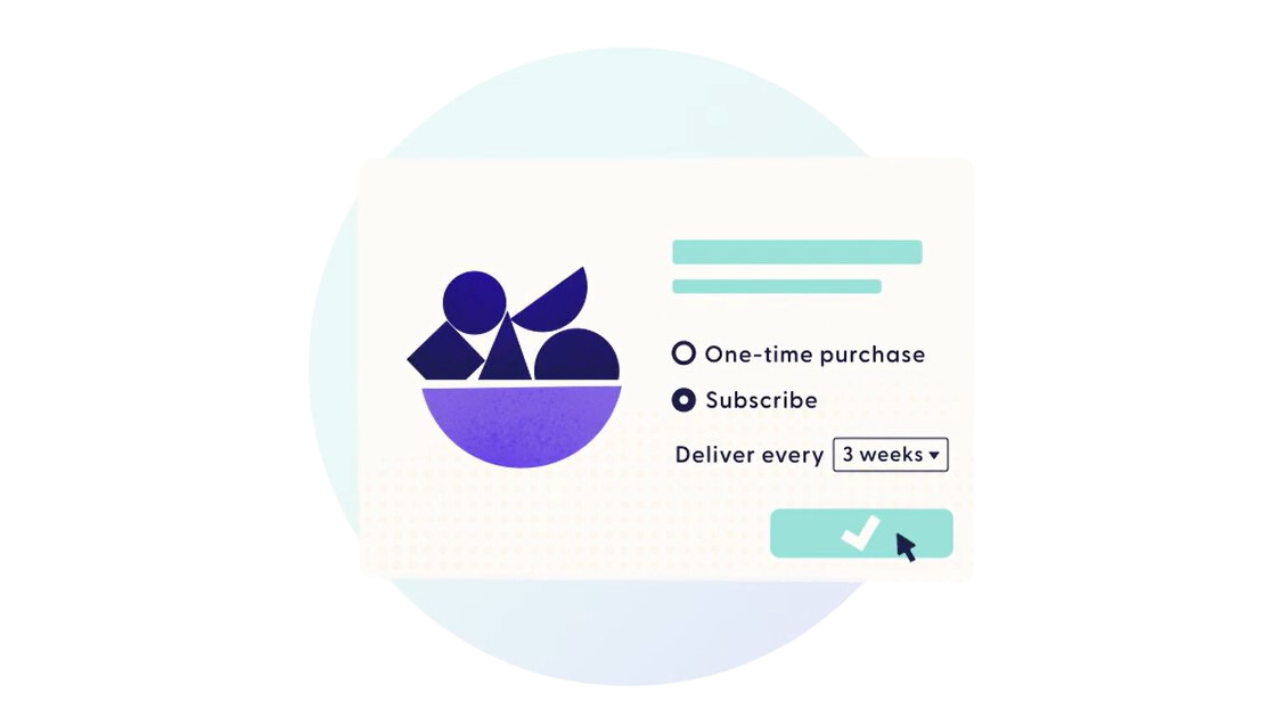 Our team of experts combine in-house capabilities with industry knowledge and Recharge's proven and reliable technology to assist businesses in discovering payment systems that best suit their unique needs. Together, our objective is to help businesses foster merchant growth, enhance order value, attract new customers, and reduce subscriber churn.
Check out RDA's Recharge expert page here.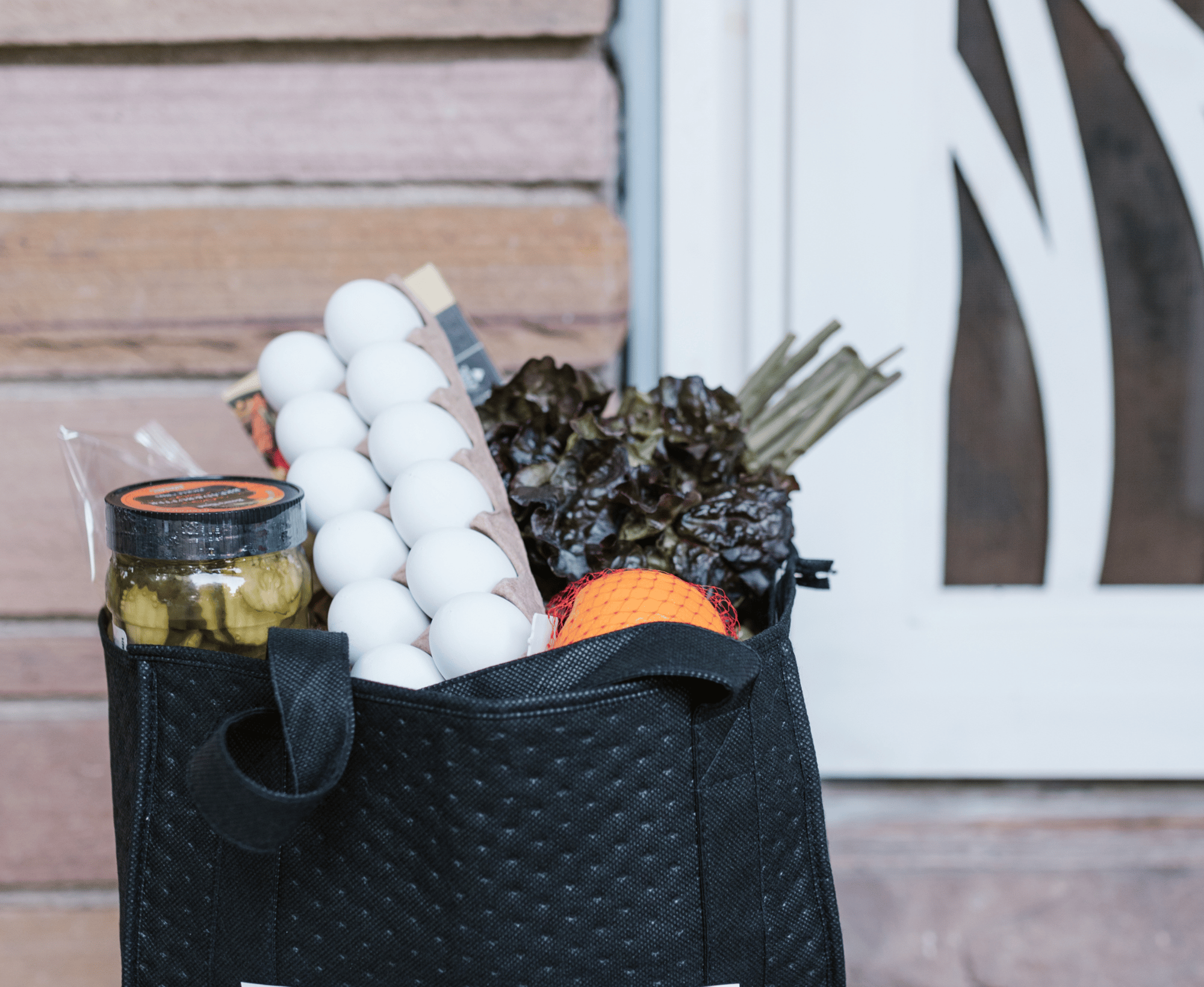 Supercharge your subscription capabilities.
Create a customized shopping experience that aligns with your brand by combining multiple products into one subscription.
RDA experts can help you make the shopping experience easier while generating a reliable and consistent income flow by offering your customers the convenience to:
Repurchase
Explore new products
Easily manage personal accounts
Recharge integrates with any eCommerce platform.
Partner with RDA today.
Complete this form to schedule a
complimentary 30-minute Q&A session

with one of our Recharge experts.

Contemplating if a subscription model is right for you?

Get a free review and consultation of your current setup and our experts will guide you through your subscription options.