Merchant Distributors Inc. (MDI)
---
B2B Food Expo Marketplace Reaches Globally With A Local Touch
MDI understands that digital self-service can positively impact the B2B partner strategy as its partners expect more control over the buying process.
MDI's reimagined Food Expo enables its retail partners and sponsors to showcase their brands and offerings to a captive digital and in-person audience.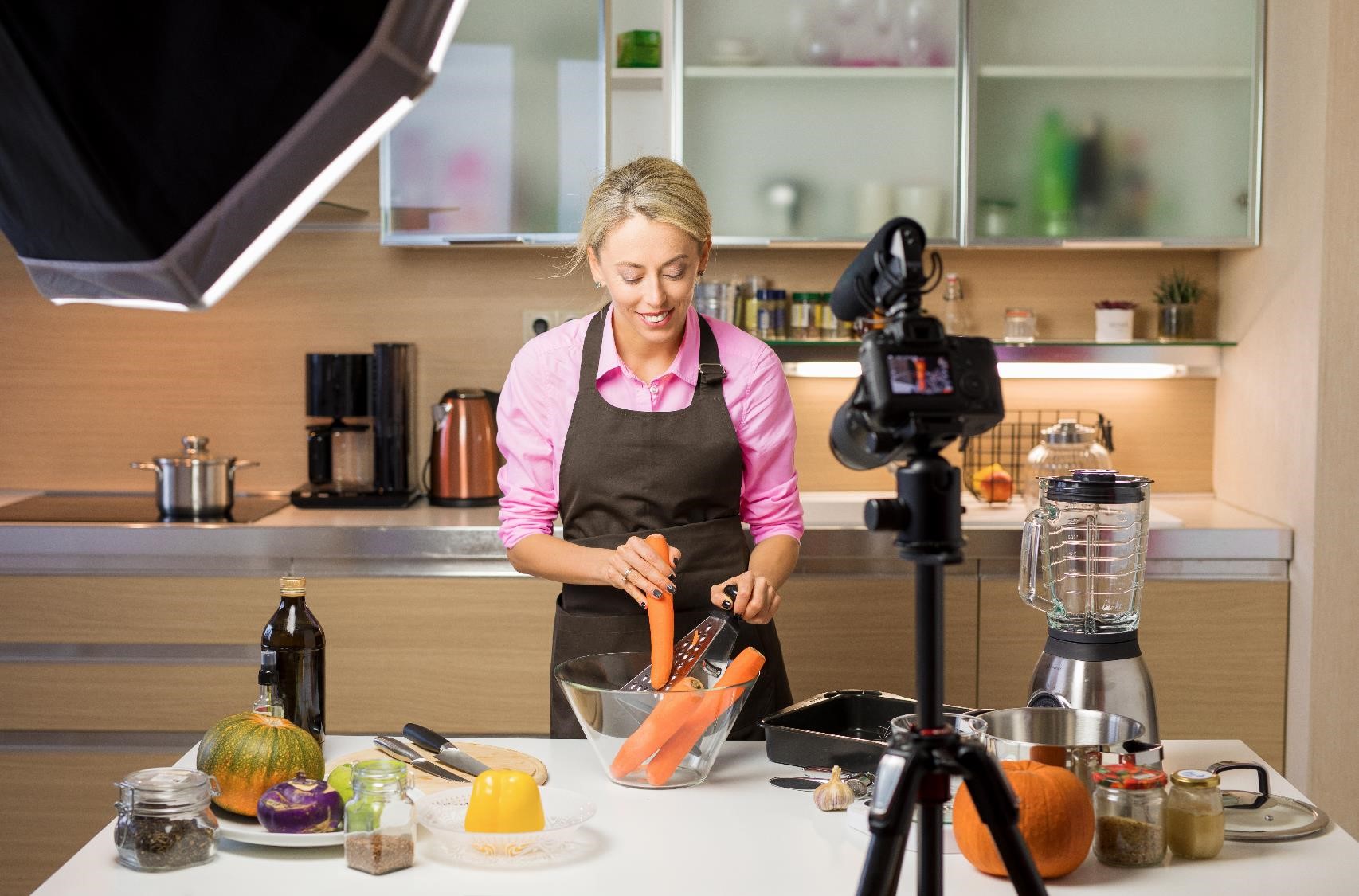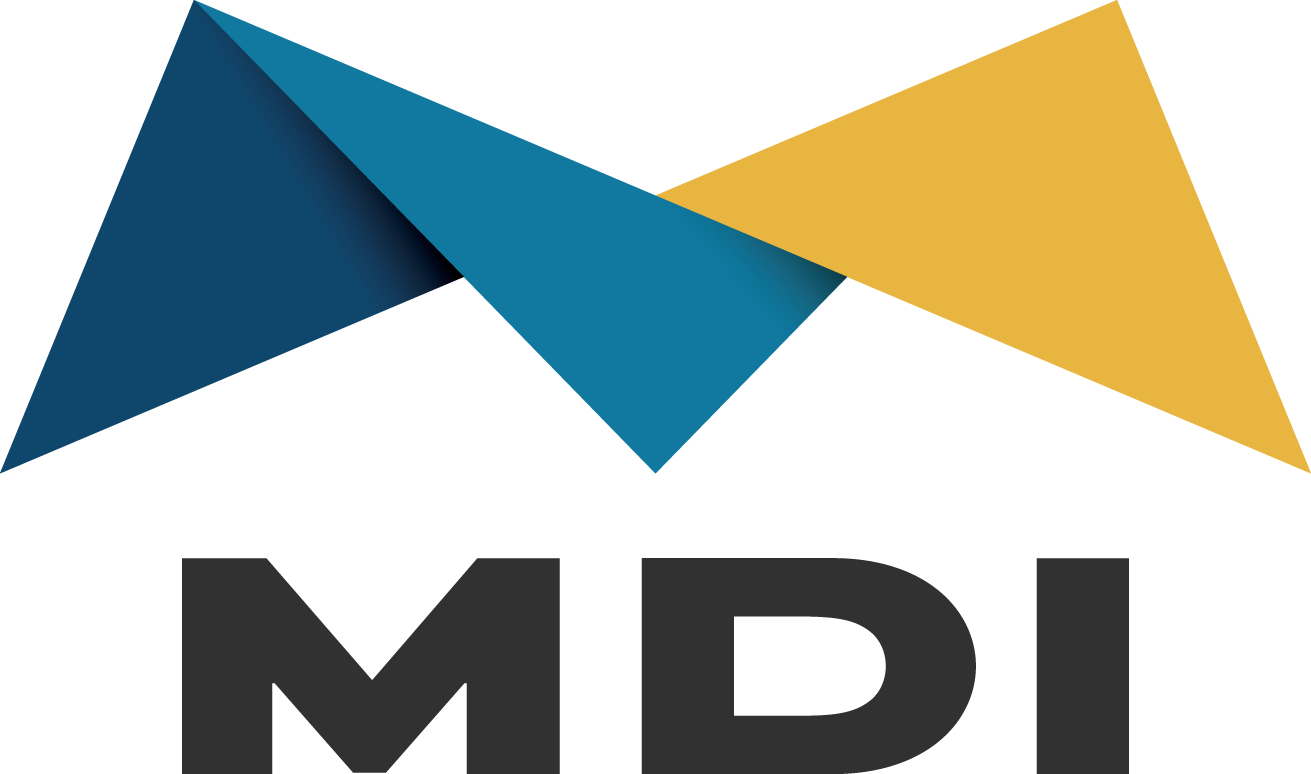 Delivering more value at lower costs.
MDI and its parent company Alex Lee, Inc. are based in Hickory, North Carolina, distributing both food and non-food grocery items to more than 600 retail stores across the United States and other locations. It is a company with a culture that highly values its employees and community. MDI is also aggressively customer-focused, adding 33% more stores with sales growing at 45% over the past five years.

In response to the Covid-19 pandemic, MDI hired RDA to launch the B2B Virtual Food Expo to connect hundreds of retail partners and suppliers in a digital environment. For the first time, MDI customers were able to interact with the vendor community to view new items and find special buys on a fully digital remote platform.

The Virtual Food Expo has strengthened MDI's distribution channels by creating a one-stop solution where they can connect with new providers, showcase brands, and continue to experiment and innovate based on direct customer feedback.
MDI's virtual food expo grows its community of suppliers and buyers, connects interesting brands from various parts of the world, and nurtures engagement and learning across the food industry, making networking and lead generation a seamless and effective process.
RDA's Services: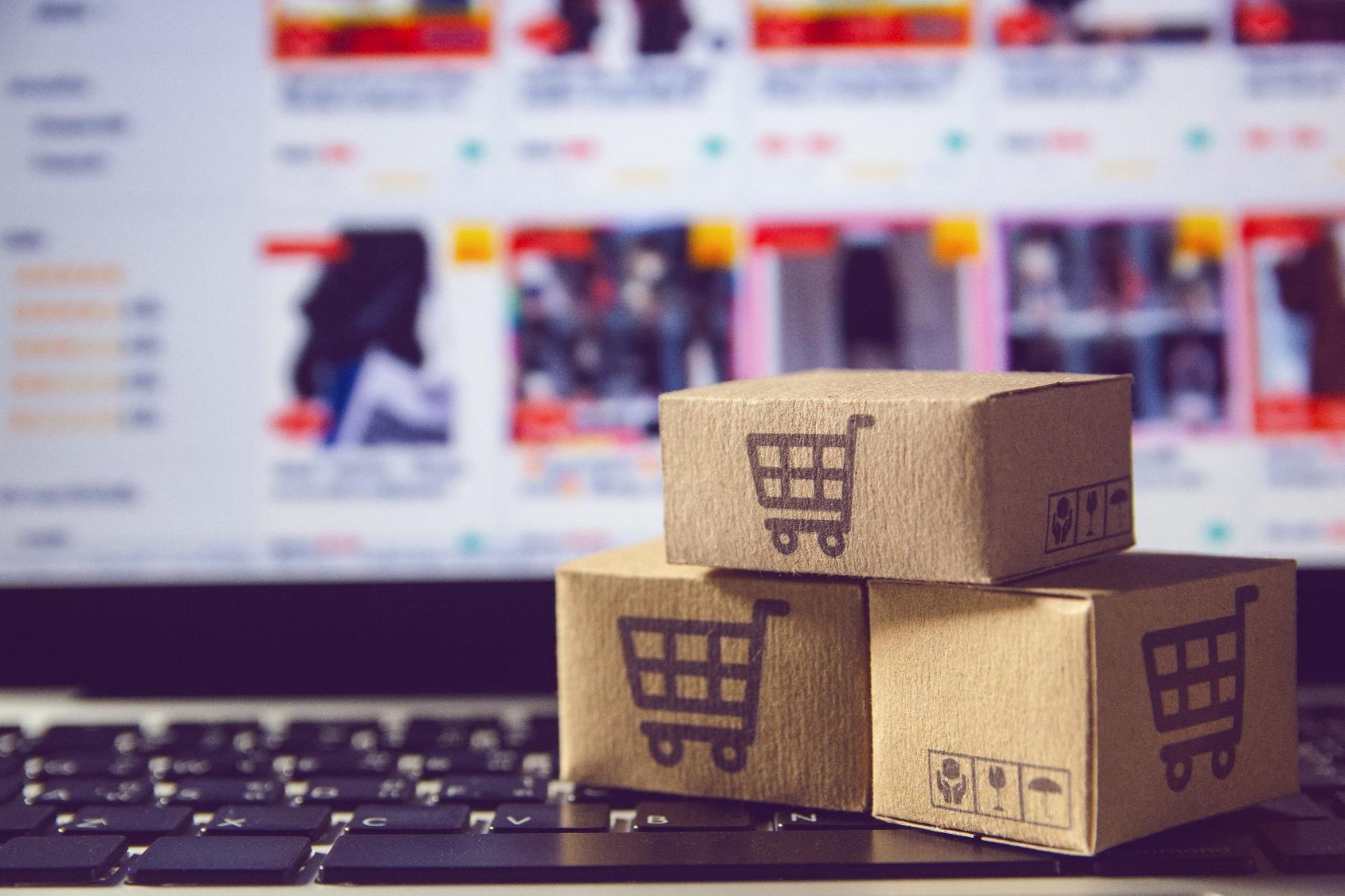 By creating their own B2B Expo platform, MDI can better understand buyer behaviors and activities.
RDA has worked with several enterprises to provide advisory and implementation services for enabling B2B customer portals. We work with customers across different segments like Manufacturing & Distribution companies, ingredient manufacturers, retail companies, and other consumer product companies to evaluate their customer portal needs and options.

We also have strong technology development and integration expertise and resources available to implement the required solutions.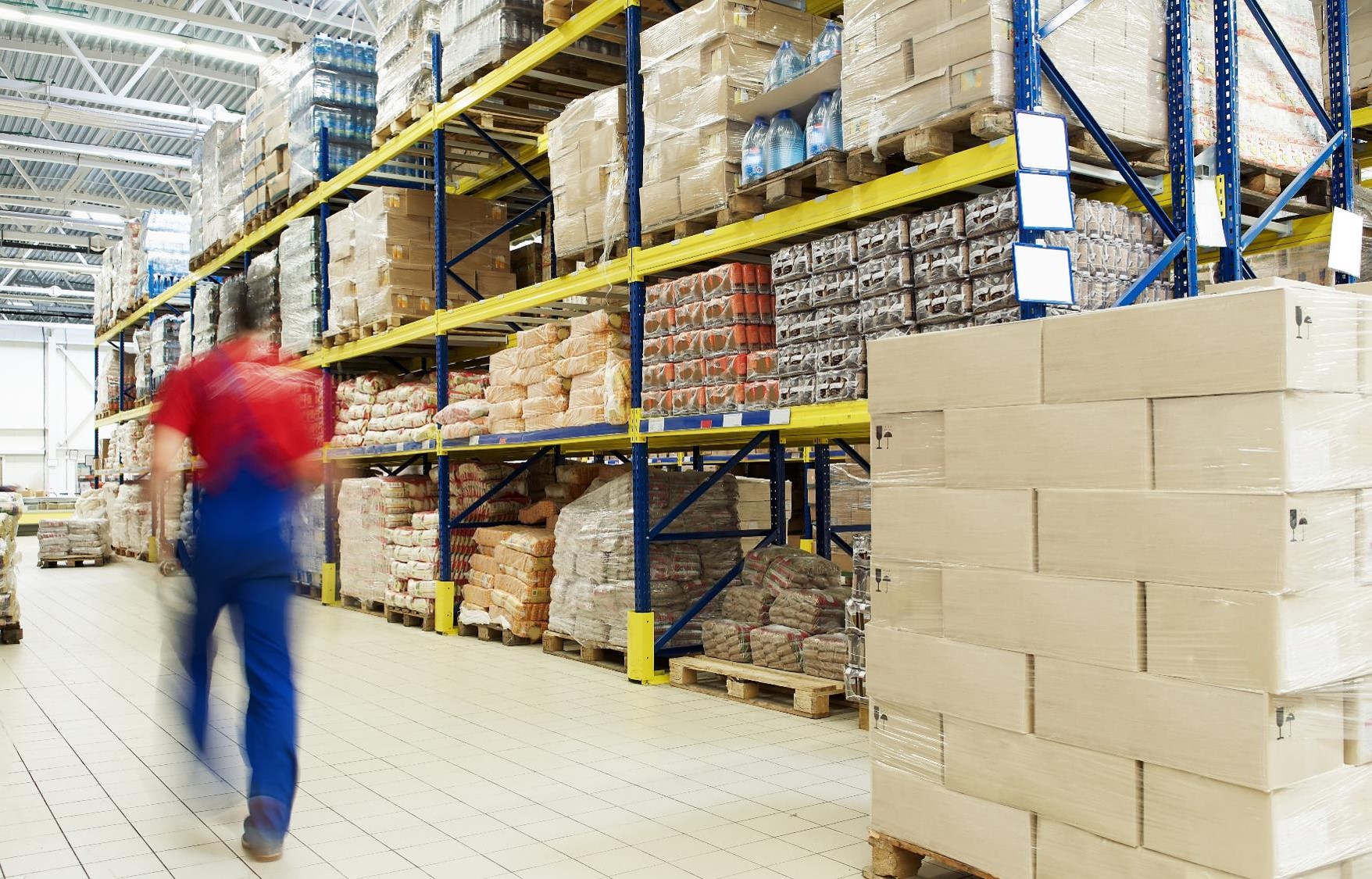 Let's chat about turning your B2B website into a growth engine!
Successful outcomes don't happen without effective planning. RDA is ready to help your business achieve its goals.

Fill out the form on this page, and we'll reach out to your shortly.