Contentful
& RDA
Leave a lasting impression with a limitless composable content platform
RDA and Contentful work together to empower businesses in unleashing the true potential of their content and tools.
With our collaborative efforts, we enable organizations to achieve rapid, scalable, and seamless launches across various brands, teams, and commerce and marketing channels.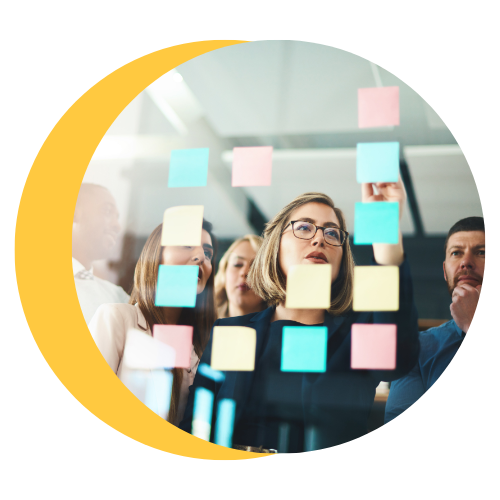 RDA combines internal expertise with Contentful's intelligent content management system to offer businesses the ability to orchestrate workflows across all of their content. This ensures your content is readily usable and accessible – no matter what, when, or where it needs to be published.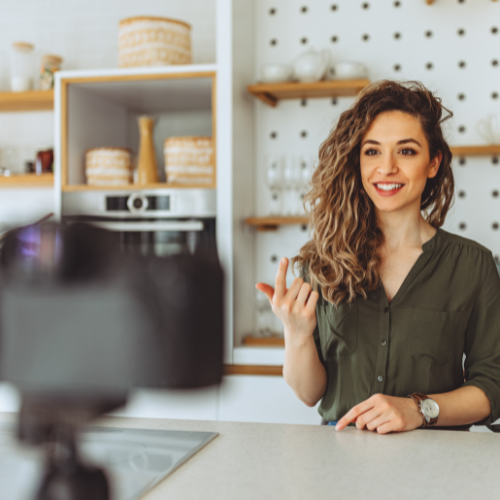 Elevate each experience by e

mbracing a composable

future.
Help your customers learn, buy, and enjoy your products by keeping your content discoverable and adaptable.
Your content is more than just the copy on your website, it's the driving force behind your brand's success. And, as your business continues to grow, so does your need for it.
RDA experts enable your team with a composable content platform that empowers you to:
Harness the full potential of your content and tools across various teams and channels

Build intelligent digital experiences with powerful AI tools, integrations and apps

Collaborate with enhanced workflows, powerful live preview editorial experiences, and streamlined teamwork
Contentful integrates with a variety of
world-class solutions and integrators to extend the value of your content infrastructure.
Partner with RDA today.
Complete this form to schedule a 30-minute Q&A session with one of our Contentful experts.
Contemplating if a composable solution is right for you?
Get a free review and consultation of your current setup and our experts will guide you through your options.