Custom Application Modernization Workshop
Enhance your digital journey in a cloud-first world.
If you are running a business that relies on legacy software applications, you are likely facing challenges such as high maintenance costs, poor performance, security risks, and lack of innovation.
These challenges can affect your customer satisfaction, employee productivity, and business agility. To overcome these challenges, you need to consider modernizing your applications.
RDA's Custom App Modernization Workshop covers the benefits of the cloud, while guiding you through the process of reviewing your existing application and mapping it to Azure PaaS services.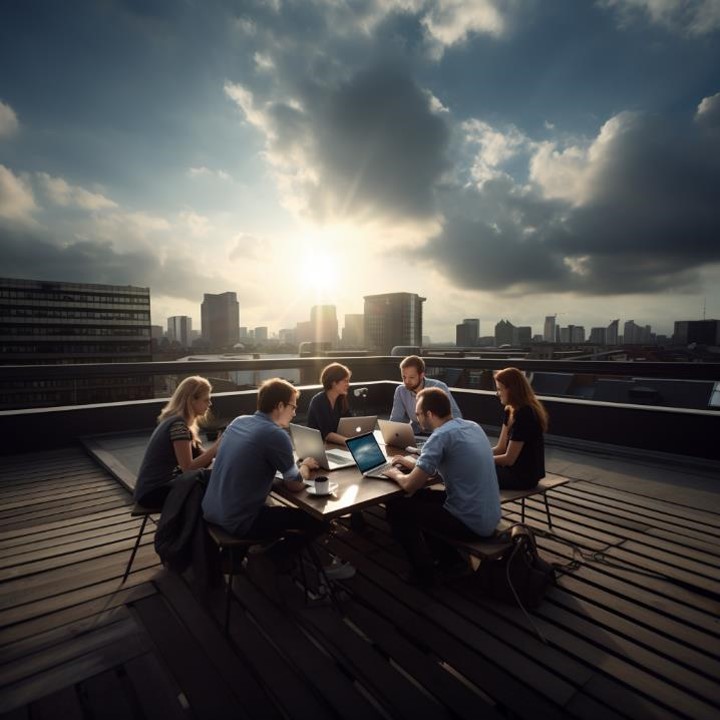 Schedule Here
This workshop aims to make your legacy systems more agile and efficient through the use of Cloud technology, intelligent automation, and streamlined processes.
RDA empowers you to innovate with the agility modern enterprises need to solve complex business problems. This workshop is perfect for:
IT and Application Leaders seeking to simplify technical debt and drive more enterprise agility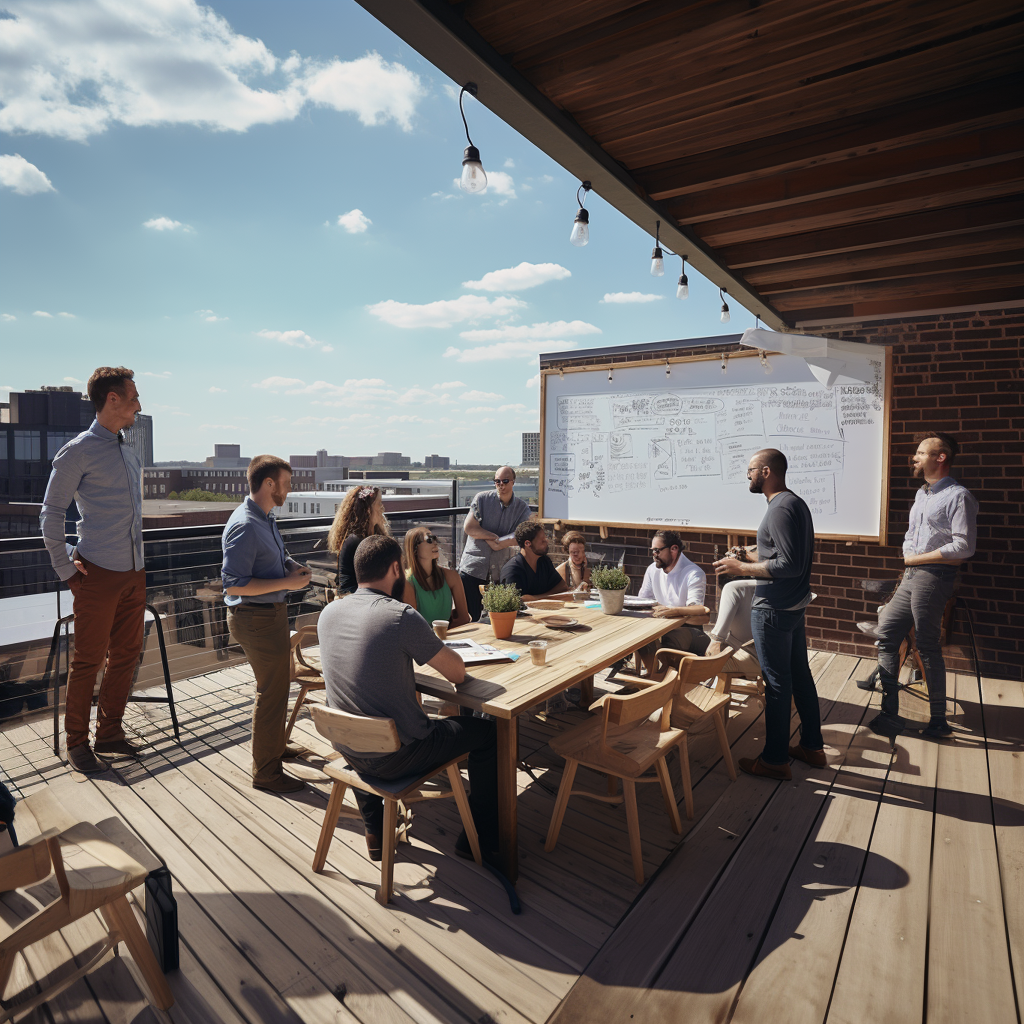 Bring clarity & confidence to your project.
A structured program led by our experienced Architects.
This workshop is designed to create/validate your requirements, select the right platform for your business, and estimate your implementation.
App Modernization Workshop Agenda:
- Overview of Azure PaaS Services
- Review of an existing application
- Mapping of application features to Azure workloads
- Roadmap for the modernization of the application
Our engineers have a wide range of experience and backgrounds and are all active, engaged members of your software development team. Our hybrid model of software development pairs our engineering resources with your company's resources to maximize value.
Flexible Engineering Framework
Deep technical depth, know-how, and experience with a proven software engineering capability that uses a best-of-breed methodology that delivers continuous value.
We Meet You Where You Are
A strong grounding in strategy combined with the technical experience to collaborate, analyze, and integrate the best solutions for your specific requirements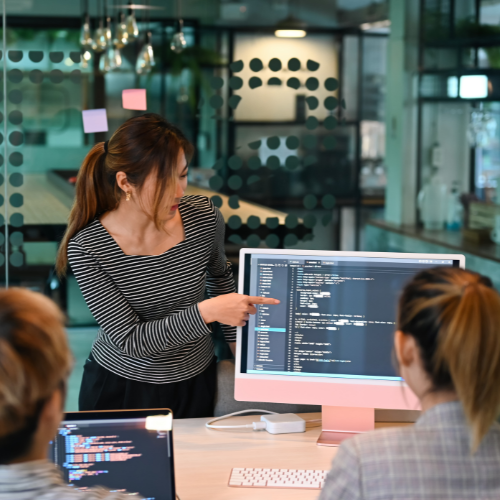 Modernize To Win

Modern application development can leverage cloud technologies to focus on the best solution without having to worry about the underlying infrastructure.

RDA's experts help your organization meet their goals by providing applications to the business that will enhance your users' productivity in the office, and on the road, as well as reduce IT support costs.
Don't just take our word for it.
We help build success for our clients.
We are proud to work with innovative clients across industries. Our experience, certifications, and high level of flexibility allow us to help our clients grow successfully and strategically.