Maritime Employers Association
---
Employer Labor Ordering Process Assessment
The Maritime Employers Association provides the information, expertise, and systems that help the maritime industry thrive. A key role of theirs is to provide advocacy and support for customer members in all areas of labor relations.
They advise on pensions, labor legislation and regulations, training, health and safety, human resources, employment equity, and communications. They negotiate and administer two Coastwide Collective Agreements between members and six union locals. At three training centers, they educate up to 900 people in 36 unique waterfront job categories each year.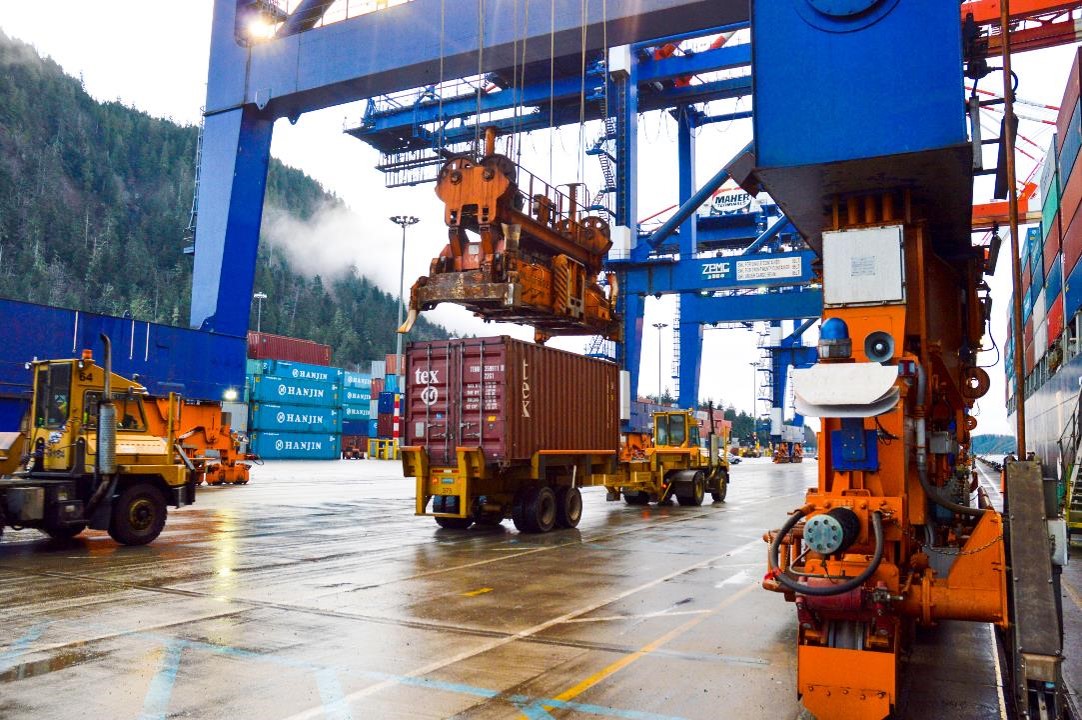 Improve data collection & analysis of real-time order entry and dispatch.
The Maritime Employers Association needed to improve its data collection and analysis of real-time order entry and dispatch information.
RDA was enlisted to perform a baseline assessment for specific member terminal/stevedore companies, and develop a gap analysis and recommendation on how to collect and analyze data around employer labor orders and union local dispatch. The recommendations included the change management approach/effort at terminals/stevedores.
Key Objectives of the Assessment:
Document the current As-Is order entry and union local dispatch processes of each Company included in the scope of the Assessment
Gain a high-level understanding of the current Maritime Employers Association labor ordering process
Develop a Future Roadmap that contains recommendations on how to proceed with a To-Be system that will

Gather real-time ordering and dispatch data for each Company
Provide transparency into the data provided to each Union Local and how they respond to it
Determine future forecasting opportunities
RDA's Services:
Product Strategy & Technology Evaluation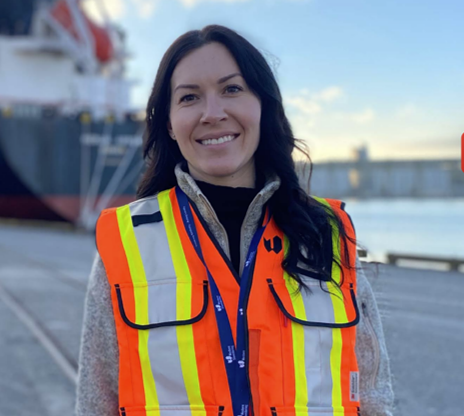 What Data-Driven Looks Like
At the heart of nearly every important decision is data—a rich, complex, and thorough analysis using real-time technology.
Members use it every day to improve operational efficiency and reduce waste. The Maritime Employers Association increasingly uses data analytics to make informed decisions. This past year saw a marked increase in the volume and complexity of data and analysis requests from staff and members.

This data and analysis is now facilitating initiatives at the Maritime Employers Association aimed at process improvement, dynamic planning, labor supply and demand visibility, data integration, predictive capabilities, and systems improvements necessary to better support the current and future.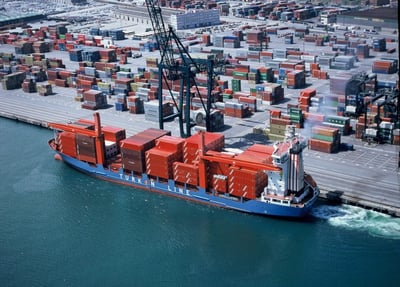 Maritime Solutions
RDA drives operational performance for Maritime Industry.
Leading port operators are building a digital foundation that is providing dramatic improvements and meaningful business results.
Connect with an RDA Maritime Expert