Why Every Marketing Team Needs a Content Hub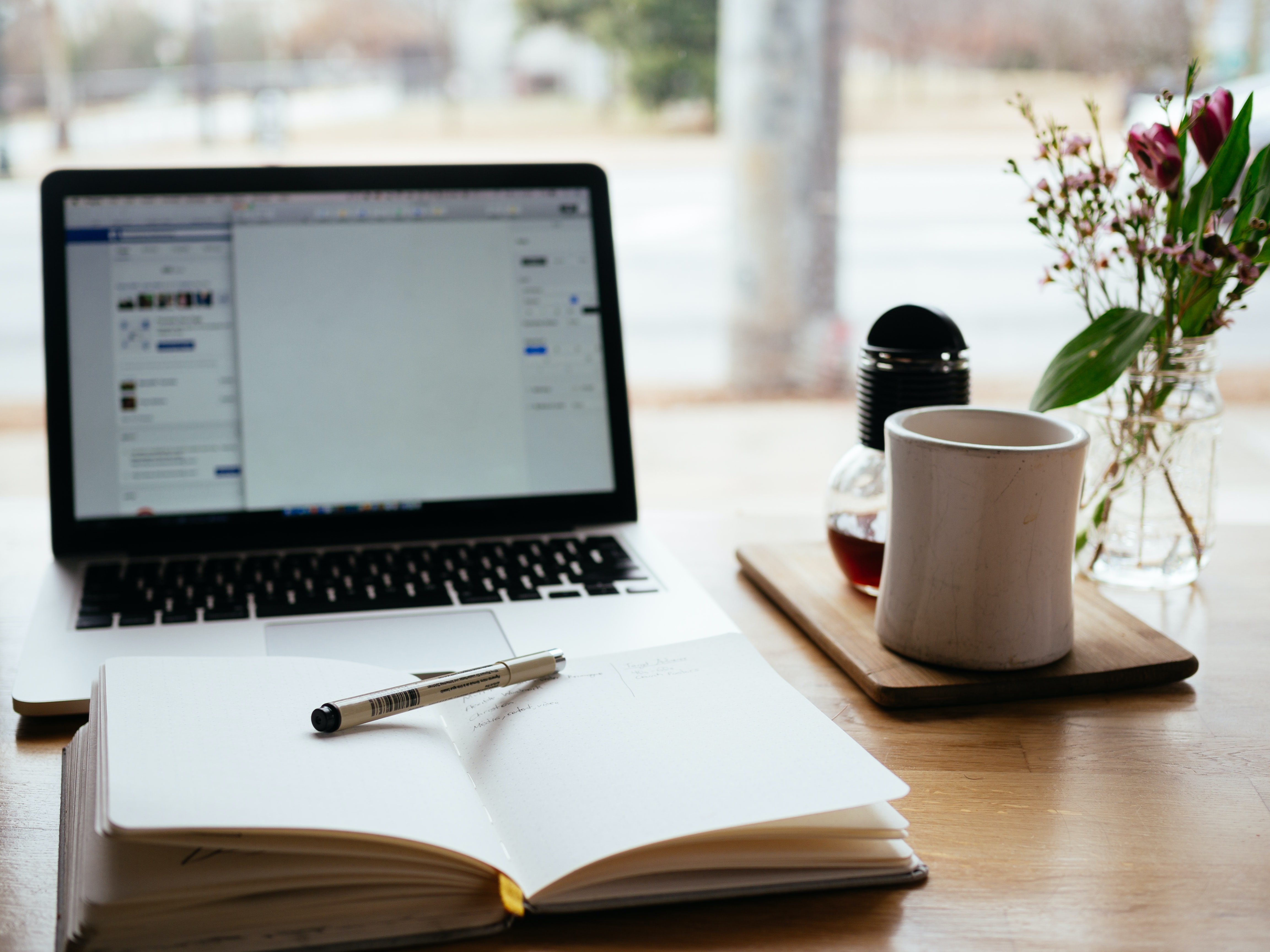 There are so many important components that make up a good digital marketing strategy today, and one of the most crucial is content marketing. Utilizing content is a powerful way for businesses to draw in new leads, establish themselves as trustworthy thought leaders in their industry, and ultimately convince customers to buy.
Despite the importance of content, however, mastering content marketing is not a simple science. In fact, handling content can be so complex and overwhelming that nearly 97% of marketers say they spend a significant amount of time worrying about their ability to produce and disseminate content efficiently and effectively. The amount of stress that content causes marketers is real; in fact, some experts say that we're currently experiencing a content crisis—all because it's becoming more and more difficult for marketing teams to create and publish content in a way that actually helps drive business.
If you're a marketer who wants to nail their content strategy, here's what you need to know about the current landscape of content marketing, and how you can improve what you're doing.
What is the content crisis?
As the popularity of search engines has grown over the last decade or two, so has businesses' focus on content. Content is essential for companies who want to reach a wide variety of customers, and who want to prove that they are THE trustworthy and authoritative organization worth buying from.
Content is essential for brand promotion, but because it's so important, more companies than ever are attempting to use content in order to grow. This has resulted in an overwhelming amount of content being put out onto the web. The sheer amount makes it more and more difficult for any business to get noticed in a sea of competitors.
Additionally, the rise in the number of digital channels that can be used to publish and disseminate content has increased over the last several years. People are not only spending time online via their PC internet browsers, but also via an ever-increasing number of connected devices and channels. Internet users expect to have what is known as an omnichannel experience—they want to be able to see your content no matter where they are looking, and they want to have a seamless experience consuming what you've created, even if they switch between devices. The expectation of a smooth omnichannel experience puts further pressure on companies to create content everywhere a potential customer wants to view it.
Finally, we live in the age of personalized content. Our ability to capture data and analyze it for meaningful insights using AI now allows businesses to tailor online experiences for users—and people want those tailored experiences. In fact, research shows that 84% of internet users feel that it's important for them to feel like a person while they're browsing the web—and not a number, so marketers must also make sure that content makes their audience feel understood and not alienated.
All of the above factors have led to what is feeling like a content crisis for many companies that are struggling to use content to its full potential. More people than ever are spending time online. They want a lot of useful content, and they want variety within that content. This amount of pressure to churn out content across your organization can result in a siloed content creation process—where sales teams, marketing, customer service, etc. are creating assets for their own purposes, by their own people, on their own schedule. This divided experience can actually result in content that is less effective than it could be; content created in siloes is often inconsistent in terms of tone and voice, and it may weaken your brand's reputation and recognizability.
To truly master a content strategy that works, marketers need to establish an organization-wide content strategy that incorporates all departments; this will ensure messaging and information remain consistent no matter where people are viewing it, save you time, energy, and money; and allow you to better establish a trusted, recognized brand.
How can a content hub help solve your problems with content?
Approaching content marketing without a trusted strategy can feel incredibly daunting. However, there is a tool that marketers can use to better manage and make use of their content across an organization: the content hub.
A content hub is essentially a central digital location that allows anyone creating or using marketing content at a company to do their work in one place. A content hub allows businesses to aggregate all their content so it is easily browsable and accessible to anyone who needs to use it. Content hubs store old content so it can be revisited or reused; and they can serve as places for virtual collaboration. On top of that, you can connect all of your digital platforms like social media channels and your website to easily distribute content across channels.
The content hub is useful because it allows marketing teams to get a birds' eye view of all the content they have and performance of the content across different channels. This can help them better shape campaigns, repurpose old assets into useful new content to save marketing dollars, and make sure that no platform or segment of the audience is being neglected or overlooked.
Most importantly, a content hub exists to enable consistency across an organization. It can serve as a company's central library of digital and marketing materials, where everyone goes to access up-to-date company information and organizational assets. This helps ensure that content reflects the same recognizable brand, and is of the same caliber across all customer touchpoints. It also eliminates excess work that each department might be doing, since they didn't realize someone at the organization had already done it.
Get started using your own content hub
If you are struggling with convoluted content lifecycle processes, you may want to consider upgrading your content marketing system and trying a content hub. Content hubs can save your team time and money, so that you can devote more of your creative energy and resources to the other parts of your business that really matter. To learn more about how a content hub can help your team maximize marketing efforts to help your business grow, schedule a complimentary custom workshop on centralizing content today. Help free up your marketing team members to have more time and energy to devote to dreaming up innovative ideas.
If you're ready to discover all the ways a content hub could help you, click this link, sign up, and get ready to becoming a more effective content marketer.