Omni-channel Distribution Using Sitecore Content Hub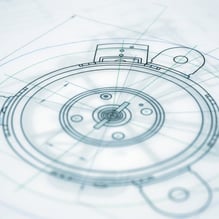 "Today's marketer knows they need to work smarter, not harder. Sitecore Content Hub offers the intelligent support marketers need to centrally manage content and distribute it across channels. In this post, we demonstrate how the centralization and atomization of content works, how to model content types by considering the target channel, and how to measure the impact of your content. We also discuss why it's important for marketers to leverage these techniques."
RDA's Walt Rolle discusses the benefits of centralizing your brand and content, the importance of planning content types, and how integrating Content Hub can help you accomplish both. Read the full article here.