Boost Your Digital Transformation With Conversion Optimization
The digital world is changing at an exponential rate. Modern customers prefer personalized experiences, and standard marketing tools may no longer cut it. While digital marketing solutions offer customers unmatched accessibility and convenience, it's necessary to identify and appeal to the needs of specific crowds.
That's where digital optimization comes in to fulfill unique demands without risky guesswork. Through regular experimentation, you'll roll out the ideal digital experience that keeps your customers coming back for more. The problem with optimization, however, lies in choosing the best program from seemingly countless options.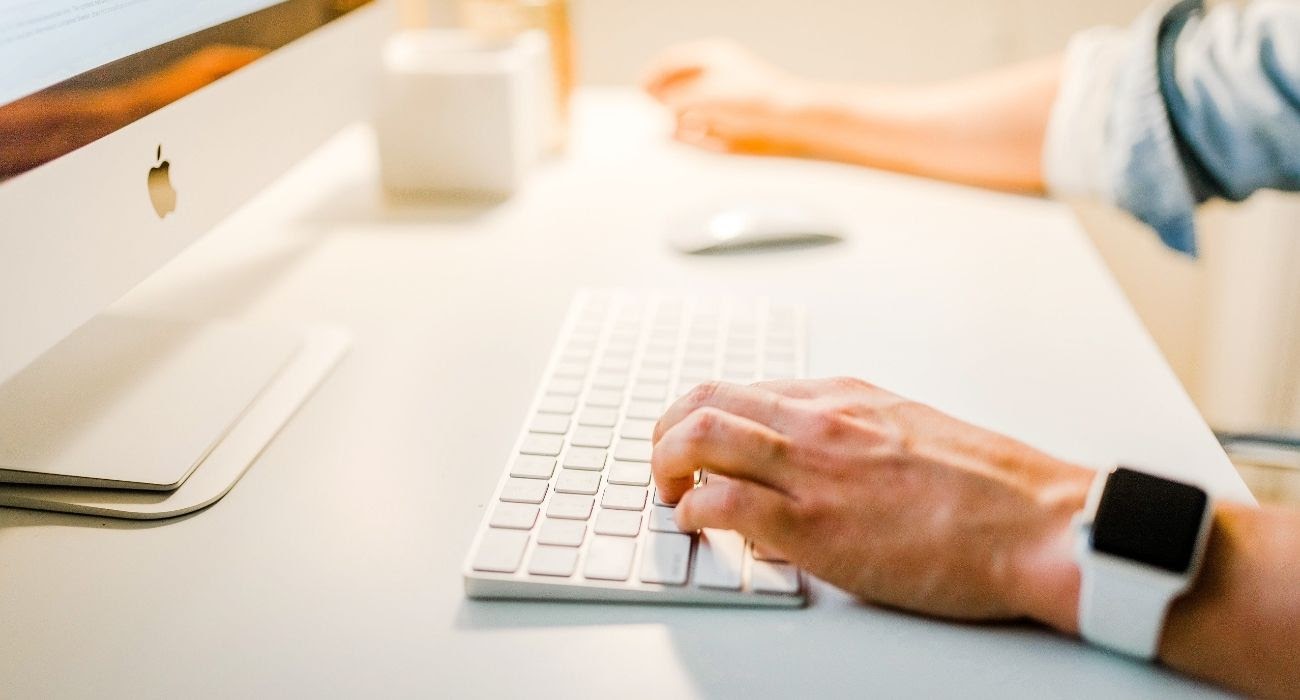 Categorizing Optimization Solutions
Optimization solutions usually fall under one of two categories. The first group involves bloated software with general tools that cater to every possible digital need. While they seem great at a glance, such software is far from being cost-effective. Your business doesn't require a dozen features if you only need three to optimize operations.
The second category of optimization software involves point solutions. Sure, these programs work like a charm for immediate and specific demands. But here's the rub, we're living in an increasingly VUCA (volatile, uncertain, complex, and ambiguous) world where digital processes can quickly overlap. Point solutions lack the flexibility to respond effectively to novel demands, and users will find themselves on the market again shopping for a secondary solution.
You'll eventually find yourself juggling multiple software that does not integrate well, leading to downtime and poor ROI. At this point, you might find your business between a rock and a hard place. While that might have been true years ago, a unique solution named Optimizely promises a hybrid solution that changes the playing field.
Understanding the Power of Optimizely
First impressions suggest that Optimizely is just another name in the world of software. However, Optimizely has, in fact, pushed the limitations of conventional digital optimization solutions. The versatile tool offers modern businesses a golden opportunity to unlock their digital potential - and that's not merely a fancy tagline.
The Optimizely team goes beyond quick-fix solutions that often promise fine digital experiences without delivering real results. Optimizely offers users a new way to take charge of their digital campaigns by simplifying complex processes. The solution's ease-of-use enables every member of your digital team to benefit from Optimizely without missing a beat or overspending on unwanted features.
Unmatched Flexibility
There are two fuss-free ways to kickstart your Optimizely journey. Firstly, the program works well on its own, quickly set up with a robust, ready-to-use system. With this method, startups and small companies seeking a new digital experience platform can optimize their campaigns without delay. Additionally, Optimizely features a dynamic app marketplace where users can discover and implement software add-ons to enhance their marketing processes.
Optimizely also runs smoothly with a well-positioned digital infrastructure. So, suppose you're unwilling to part with your legacy systems (and the hard work injected into it). In that scenario, Optimizely saves you the trouble of making a tough choice by integrating with existing data and technologies.
The Optimizely team understands cybersecurity remains a priority in the digital age. As such, it comes certified (ISO27001) in information management security while accessible to users via the cloud.
Multichannel Specialization
Modern digital solutions often involve an omnichannel approach to reach a wider audience. Every digital channel comes with its unique structures, interface, and components. Conventional optimization solutions may lack the channel-specific tools and features to generate optimal customer responses and outcomes.
Optimizely offers channel-specific experimentations that help your business thrive regardless of your preferred digital approach. The software's web experimentation solution equips your digital team with simple but effective changes to web-based UIs, layouts, and copy. Additionally, Optimizely values clicks over codes (feature flagging), so digital teams can effectively manage testing without sieving through mountains of source codes.
Alternatively, users may go with server-side experimentations that enable teams working on products and mobile apps to roll out and test variations of product changes. The data-backed process provides teams with the ready tools required in assessing north star metrics.
What to Expect with Optimizely?
Optimizely enables your digital business to start with the technology you need today while it grows to fulfill tomorrow's demands. The software solution is easy-to-use, flexible, and effortlessly customized to adapt and scale. With an advanced digital solution like Optimizely, your business can look forward to improved productivity, lead generation, cost savings, and more.
Proven Track Record
The results from Optimizely's unique solution speak for themselves, with many customers experiencing significant improvements in their digital campaigns.
Car insurance company Metromile redefined its website with the help of Optimizely, resulting in enhanced visitor experiences with lowered customer acquisition costs. Another example involves MNC Hewlett-Packard, which turned to Optimizely for its large-scale testing programs, generating an incremental $21 million in revenue across 500 campaigns.
Optimizely could be the next big thing that takes your digital campaigns to the next level. Your customers will continue to seek hyper-personalized content, and with Optimizely, you'll well-exceed expectations every time.
RDA's Art of the Possible Workshop offers in-depth lessons that accelerate the digital journey of your business. Our digital specialists will take you through the latest and most effective digital tools, such as Optimizely, to empower your vision and online strategies for the best results.
Schedule a workshop to boost your digital transformation and enjoy optimal value creation today.